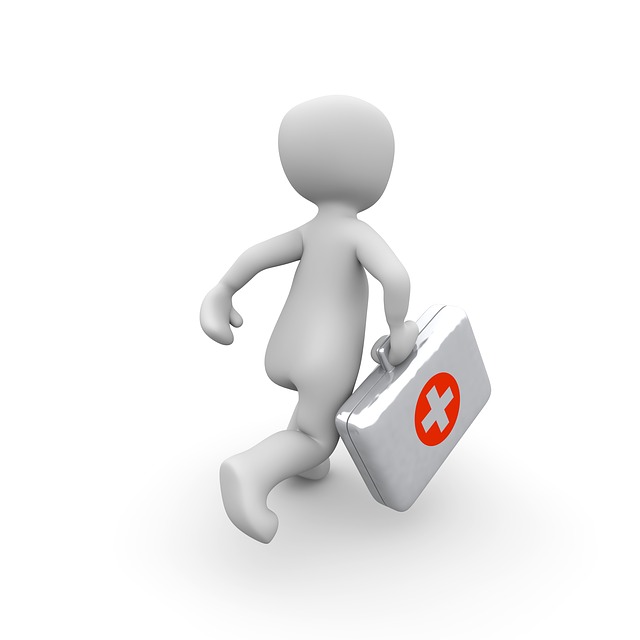 General Working Conditions
One thing you can always count on as a paramedic is no day is ever going to be like the last! You will find yourself working in a number of conditions from emergency to non-emergency, it is going to be important to be able to use your skills and judgement to make critical decisions.
You are going to learn how to quickly resuscitate and stabilise patients through a number of techniques and with the use of technology. There are going to be emergency situations in which you are going to use technology such as traction splints and defibrillators, as well as the ability to administer specific drugs and oxygen.
You will typically find yourself working directly with police and fire rescue services throughout your shifts. In addition to treating patients, you are also going to have to find the ability to support their family and friends who may be in agitated moods.
A paramedic is typically the senior member of a two-person team, with a technician on the scene for assistance. In some situations, you may find yourself working out of your own motorbike or from a clinical hub or control room.
Paramedics will generally work very closely with healthcare teams throughout the community such as mental health teams, GPs, occupational therapists, as well as a wide range of doctors and nurses.
Paramedics, however, will generally work from a local ambulance station and can find themselves on a number of shifts that include evenings and weekends. See here for 'Team Medic'.
Job Requirements
In order to begin a successful career as a paramedic, one is going to need to complete an approved degree in paramedic science or an apprenticeship degree. From this point, you are required to apply to an ambulance service as a qualified paramedic and finally register with the Health and Care Professions Council.
One can expect to spend upwards of four years studying paramedic science courses which are going to include a variety of practical and theory work which end with ambulance service placement.
General requirements that are needed for an undergraduate course generally include:
Two to three A levels, which will include a science, up to five GCSEs(grades 9-4/A-C), that include English languages, sciences, maths.
The following qualifications can also be included:
a relevant NVQ
a BTEC, HND or HNC, including science
equivalent Scottish or Irish qualifications
a science or health-based access course
Every university is going to have its own specific requirements, so it is essential to talk directly with them.
If you are planning on applying to be a paramedic, you will be asked to show how the values of the NHS Constitution apply to your everyday work. The same is true if you are planning to apply for a paramedic degree.
Annual Payments
It is now possible to receive up to £5,000 in an effort to fund your studies through the NHS Learning Support Fund. One of the best aspects of this funding is the fact that it does not need to be paid back.
There are a number of ambulance trusts that are available to study while you work and these have their own specific requirements. However, they will typically ask for:
Typically five GCSEs are grade 4/C or above which include science, math, and English.
Or an equal academic qualification that includes a high level of science or health content.
Employers are generally seeking individuals who feature good physical fitness and at least two years of driving experience. The entire recruitment process will typically involve several interviews as well as a number of tests. The employer and government will typically pay any fees, therefore apprenticeships are not eligible with student grants, yet you will be paid a salary.
When you apply to an ambulance service trust, either as a student or full paramedic, you are required to have a manual driving license. If you passed the test after 1996, there may be a number of additional driving qualifications needed for the operation of larger vehicles. The vast majority of ambulance service trusts use a number of different size vehicles, which makes it essential to check your license classification.